Do you have a profitable business and yet sometimes struggle to pay the bills ….or yourself?
Discover how you can radically improve your cash flow by making some simple, straightforward changes in the way you manage your business.
Learn from our experience
Remember when you started your business? You probably had some of the same dreams and goals we had:
Freedom & independence

The ability to take control of your time

The desire to earn a comfortable living doing what you love
After successfully helping hundreds of small business owners grow their companies and improve their cash flow we developed our signature system the Cash Confidence Journey.  
The Cash Confidence Journey will help you increase your profits, improve your cash flow and create cash reserves so you can grow your business.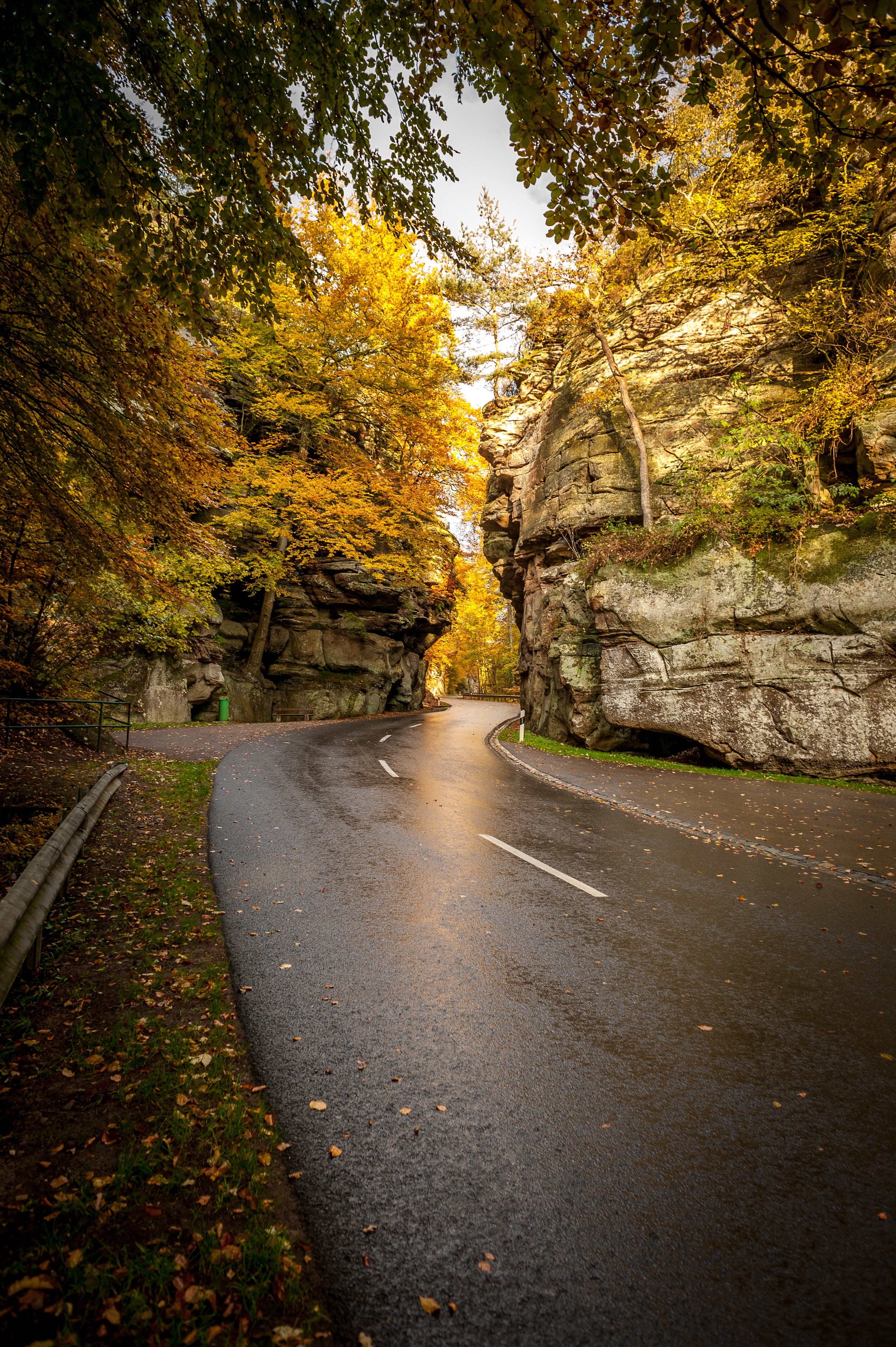 "Forward-thinking, easy, and understandable communication that allowed me to grasp what we were doing and how. I just felt comfortable right off the bat, and the expertise was exhibited right from the get-go!"
"If you have any questions from very beginning bookkeeping 101 to those more suited to advanced CPAs, The Bottom Line can speak your language. You'll come away knowledgeable, feeling confident in the financial information received so you can make informed decisions."
"They really know their stuff and how to best fulfill the goals and visions of small businesses."