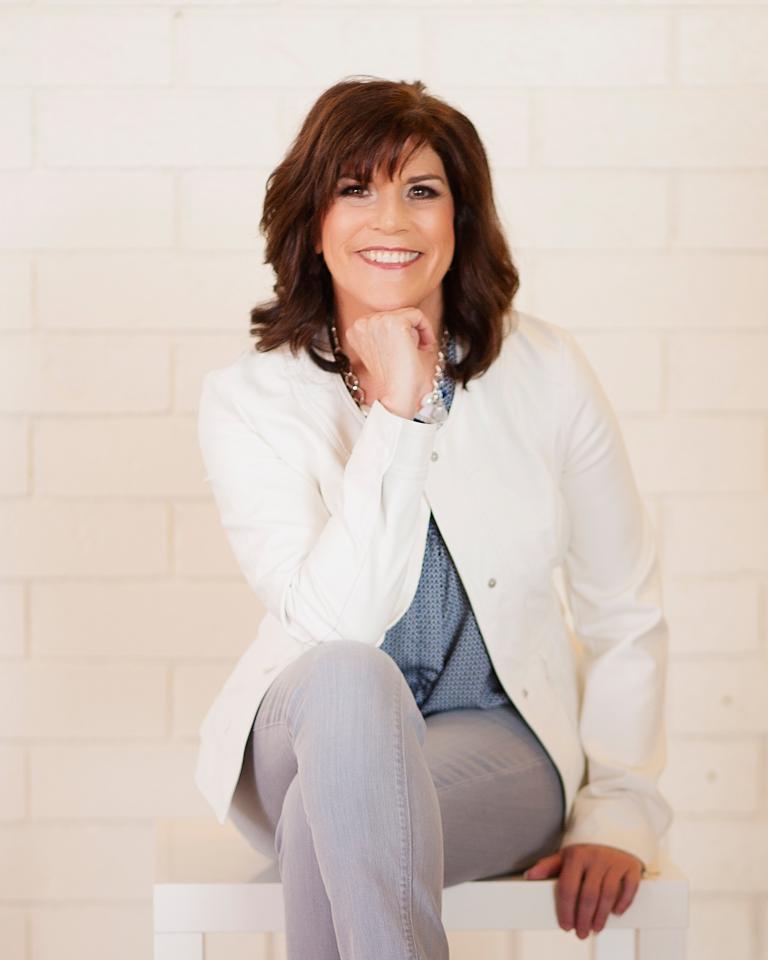 I'm Renee Inman of The Bottom Line.

I'd like to start by dispelling a myth: You don't have to have an MBA to build a profitable business. With the right tools, a committed mindset, and plainspoken guidance, profits and financial stability are within reach.

I can say this with utmost confidence because I've been helping small businesses grow since 1985. I then founded The Bottom Line in 1998. Since then we've worked with small business owners to create effective, high-impact systems for growing and managing their companies.

That said, The Bottom Line is devoted to helping people exactly like you who are working hard to manage and grow their businesses effectively.