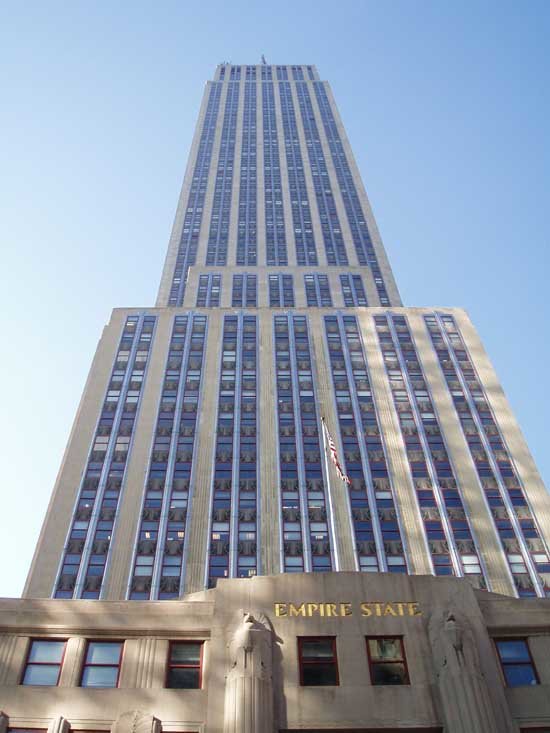 We all know the value of creating a strong foundation to support buildings or structures.  It's obvious.  If you don't want the structure to collapse, start by laying a good foundation. It's not a new concept.  It's not novel or new or remotely controversial. Most people would give it a nod of agreement and stifle a yawn while quickly moving on to something new, fun or hip. Let's face it, doing the work of laying the foundation is one of the boring bits of building a small business.  You're an entrepreneur for crying out loud! The generator of fabulous ideas and products! Besides who has time? And it you're really honest with yourself, you're probably not really sure where to start.
Are You Resistant?
These days, we build earthquake-resistant skyscrapers.  These buildings are intentionally designed from the foundation up to withstand the rocking, rolling and upheaval an earthquake can cause.  In fact, it's code, a law of sorts.  If an earthquake hits, the building can withstand a significant shakeup. In your business the "earthquakes" are things like:
Downturns in the economy

Slow or no-pay customers

Employee  Turnover

Competition

Poor cash flow

Etc. (It's a very long list)
Where is your business vulnerable? What could bring your walls crumbling down?
Surviving the Earthquake 
Like an earthquake, some things are simply out of your control. You'd be surprised though, to discover how much control you really do have. With a little effort, you can make your growing business earthquake resistant. Yes, I did say it would take some effort.  It probably seems a little daunting (and dull)  but it doesn't have to be.  We can help you:
Take it one step at a time

Apply the K.I.S.S principle (Keep It Surprisingly Simple)

Make it as painless as possible

Help you lay the foundation for a business you love that's built to last
For today, I'll leave you with this, one of my favorite quotes.
~The higher your structure is to be, the deeper must be its foundation.~
St. Augustine, 354 AD